With its unique setting and one-of-a-kind experiences, Secret Solstice festival in Reykjavík, Iceland is easily one of the most fascinating and most awe-inspiring music events on this planet.
The festival is home to the world's only Icerave, a rave 1700 feet beneath the ice inside the cave system of a glacier. A short bus ride to Flúðir, takes festival-goers to the oldest geothermal pool in Iceland for a Secret Lagoon Party in a volcanically-heated spa as they enjoy DJ sets from top-notch talent. And forget sleeping at this festival. With 72 hours of uninterrupted sun, the party at Secret Solstice never stops.
Last year, the festival launched a VIP experience worth $200k, making it the most expensive festival ticket in history. And now… they are upping the ante even more. Secret Solstice festival has unveiled 'The World's First $1 Million Festival Ticket.'
"With inclusions like return business jet transport from anywhere on Earth, two private concerts only for the holders of this exclusive ticket, access to sold out world-first side events, private Icelandic tours and nature experiences, and so much more, this is truly the festival ticket for that person who already has everything."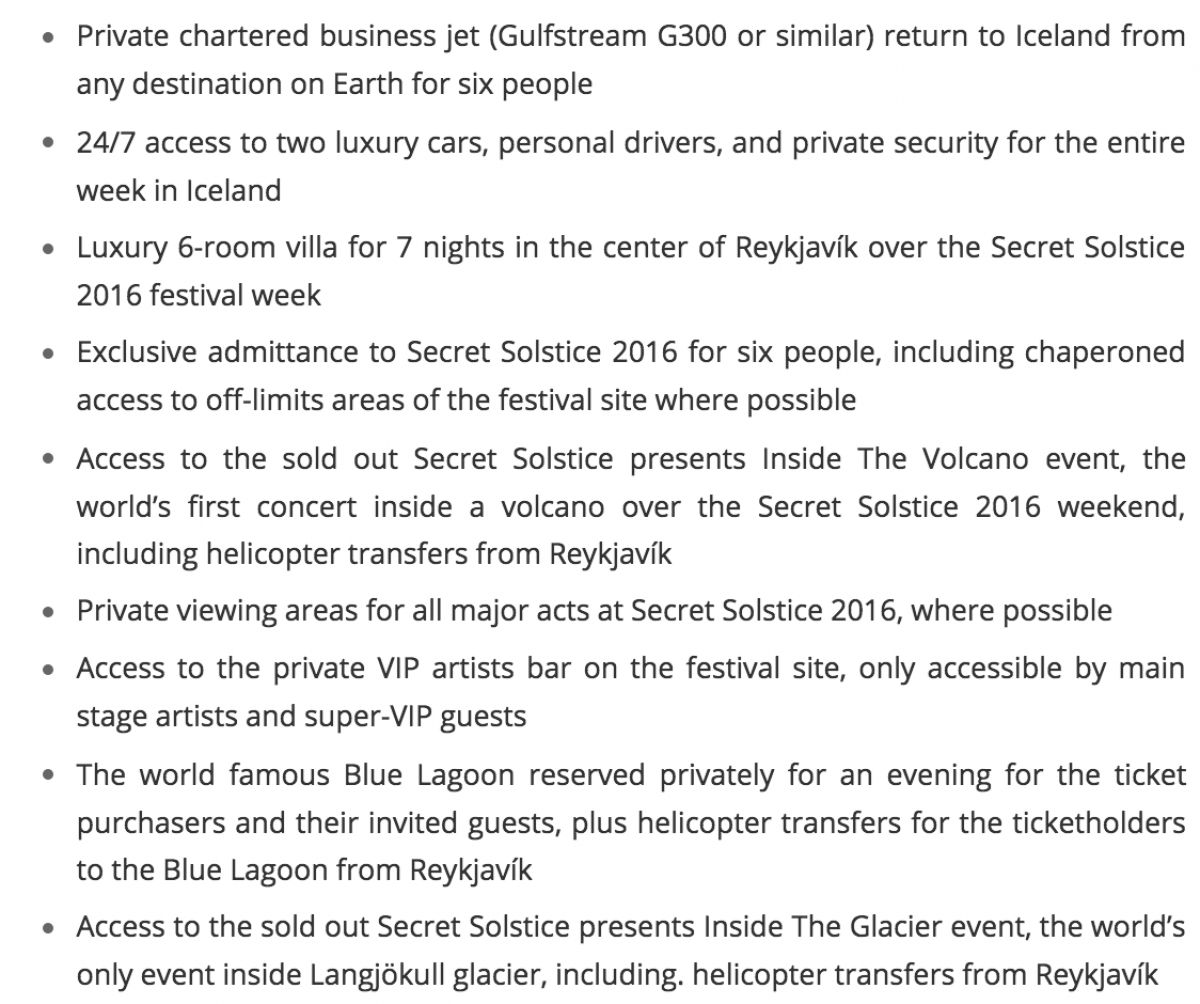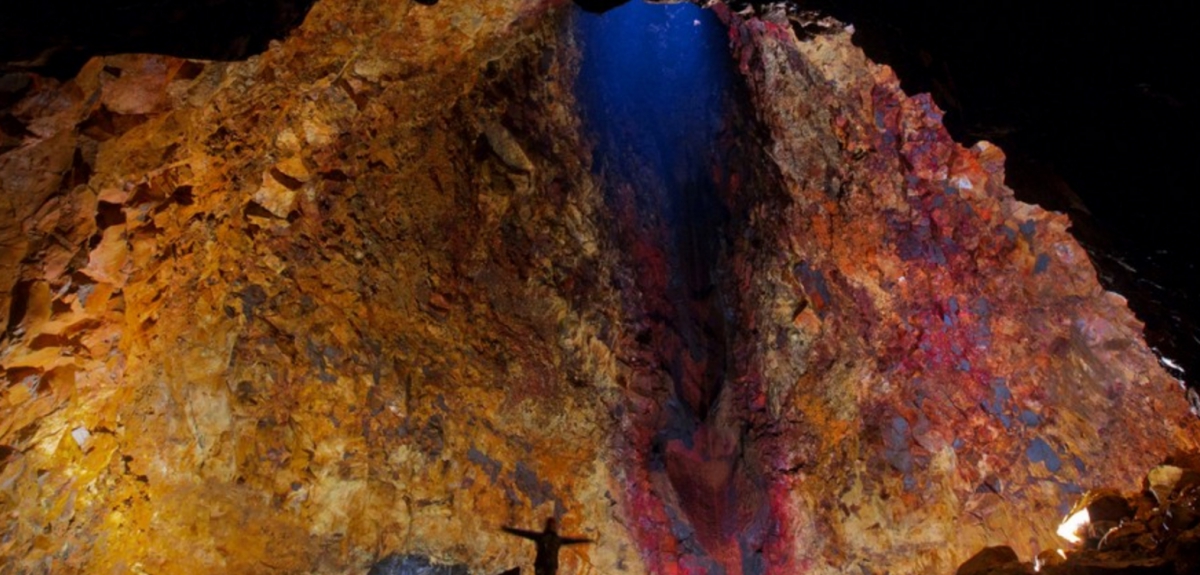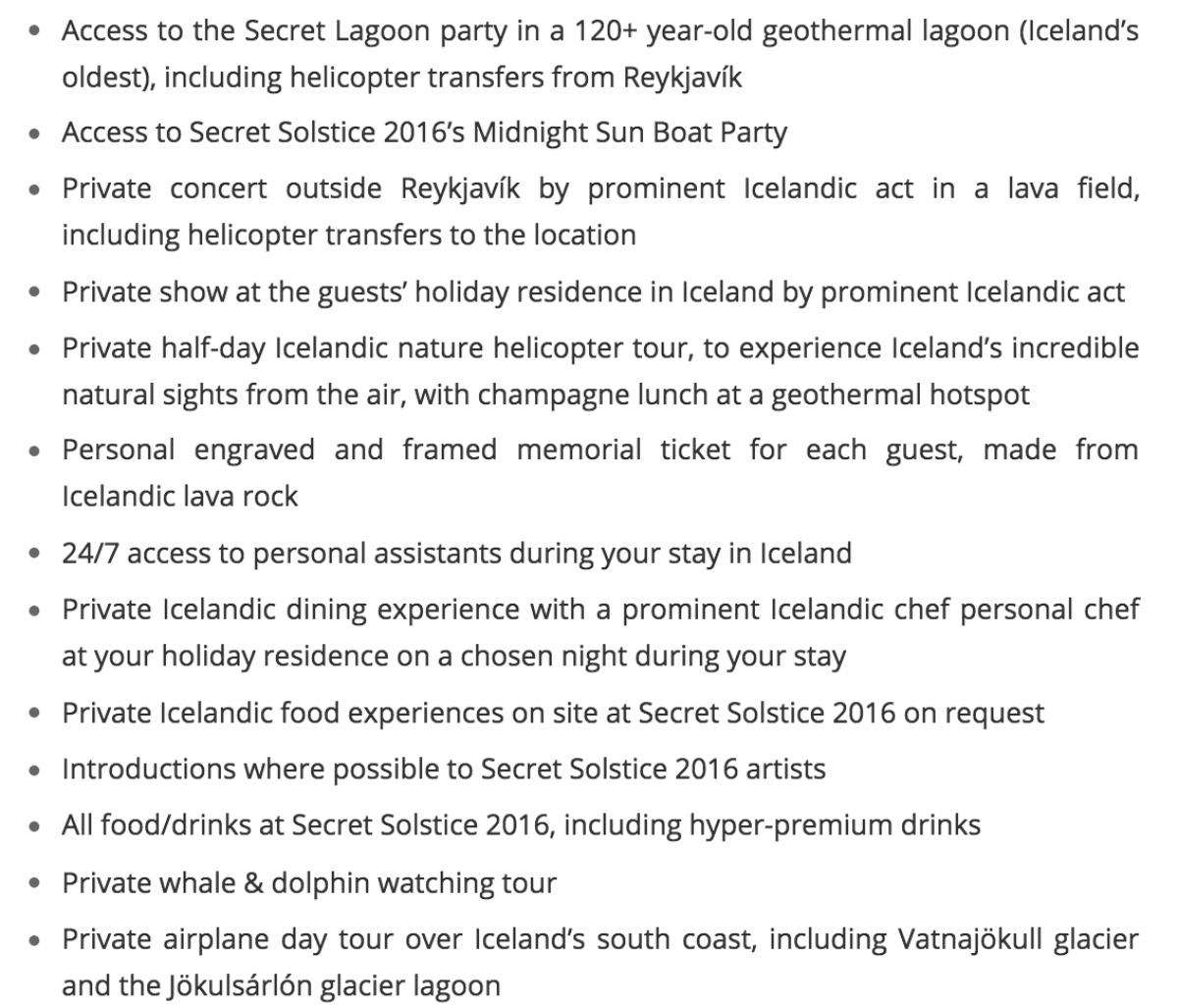 The 2016 lineup is the icing on top of this experience with headliners Radiohead, Deftones, Jamie Jones, Skream, Goldie and so many more. Even if you aren't a millionaire you can still experience this natural wonder-filled music festival, as they do offer tickets starting at $202. For more info, head over to https://secretsolstice.is. Check out the full 2016 lineup below as well as the 2015 official aftermovie, which will give you all sorts of feels.